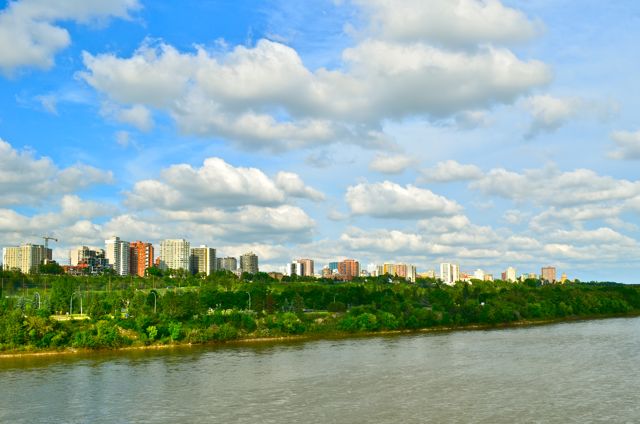 Edmonton has the most extensive stretch of urban parkland in North America, home to numerous species of urban wildlife including beavers, squirrels, foxes, coyotes and dozens of species of aquatic and terrestrial birds.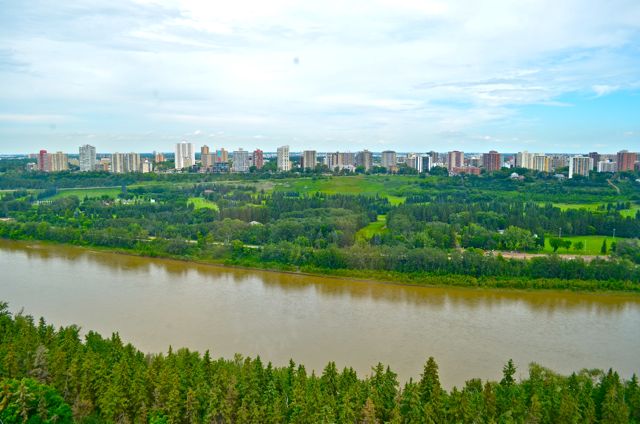 The Project
The Edmonton Urban Coyote Project is a multi-faceted study on coyotes from in the lab of Dr. Colleen Cassady St. Clair at the University of Alberta. We are collecting information in three main areas: coyote movement and habitat selection, diet of coyotes, and the knowledge and perceptions of residents about coyotes.
Our goal
We wish to provide information that will promote positive interactions between people and wildlife while minimizing the need for lethal management of coyotes.
What we do
We use GPS collars to track coyotes and we analyze their scat to learn how they use and move through the urban landscape.
We need your help!
Another important source of information is you! If you encounter a coyote, please let us know by following the instructions provided under "report a sighting".
Our Funders
We are grateful to our project funders who have made this project possible. Our newest project funder is the Alberta Ecotrust Foundation who do great work throughout Alberta creating partnerships between the corporate sector and environmental community. You can learn more about Alberta Ecotrust
here
. Our past funders include the Alberta Conservation Association, the Natural Sciences and Research Council of Canada, the Canadian Wildlife Foundation, The Royal Alberta Museum, and the Alberta Sport, Recreation, Parks, and Wildlife Foundation.
Thank you for visiting our site! We welcome your questions and comments at coyotes@ualberta.ca